Stories of Grow Light
Stories of Grow Light
LED Grow Lights Designed for Commercial, Greenhouse, Research and Indoor Growing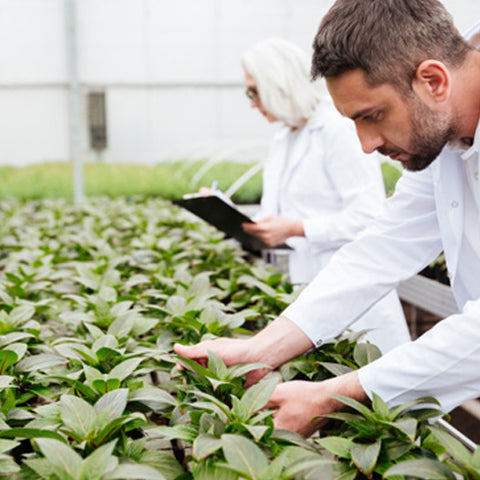 Since 2008 Bestva LED has been a proud leader in the design and manufacturing of innovative high-power, high-yield, truly full-spectrum LED grow lights. The new Elite series continues our tradition of quality with all-new, high-power and high-efficiency 10 watt LEDs incorporating the latest advancements in LED technology, an improved cooling system with quieter, high-efficiency fans and many other design improvements. Elite combines multiple discrete color LEDs from  industry-leading companies like Cree and Osram to create our updated, proprietary Elite Series Spectrum™, with over 10 years of proven results as the growers' choice for the highest-rated indoor grow lighting, delivering yields, quality and efficiency unmatched in the indoor garden industry.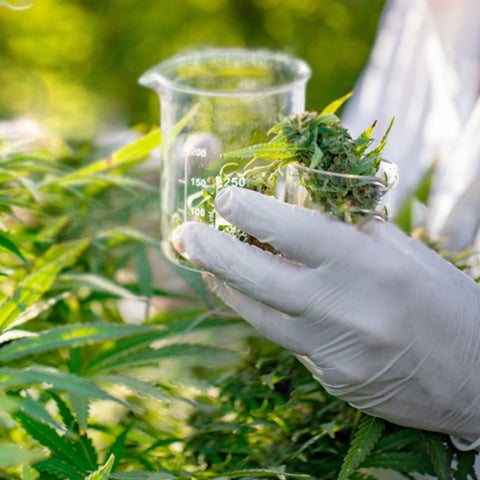 As one of the oldest LED grow light manufacturers, Bestva LED is responsible for many of the innovations that have made LEDs truly viable for replacing traditional grow lights. In 2010 we created the first LED plant light incorporating a full spectrum from UV to NIR, originally with 3W LEDs but now exclusively with high power 10W diodes, producing the most-powerful and high-yielding full-spectrum commercial grow lights.
  If you are new to growing- with LEDs or completely- and want to make things simple, we also have preconfigured Complete LED grow room kits utilizing the best equipment to match your new Bestva LED light to get you growing quickly. We also carry a variety of indoor growing supplies specifically selected to work with your LEDs. Our growing kits & indoor commercial grow lights and accessories provide proven quality components and convenience to get you growing quickly and successfully.